Two new private hot tubs!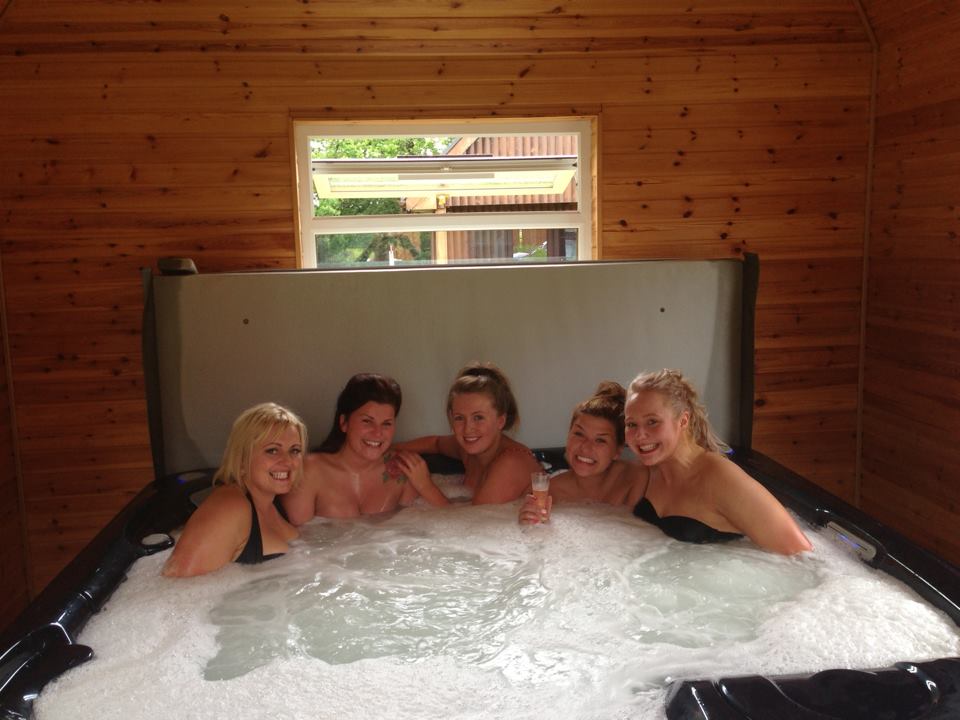 We're delighted to let you know that you will be delighted when you book in to one of our two newest lodges - the Executive 5-Bed (Topaz) and The Party Lodge - as we're built two new private hot tub facilites for them as well!
PLEASE NOTE: The ladies are not included!